for a refreshing, all-inclusive approach to beauty- through happiness, self-care
and cosmetics
that are healthier for your body and the environment!
* EXPERIENCE meditation and happiness practices that will inspire radiance from within.
Through special breathing techniques, guided visualization and a bit of mantra yoga teacher and life-stylist, Raquel is going to teach you how to fall madly in love with yourself and meditate yourself beautiful from the inside out!
Jennifer
will be sharing "The Happiness Blueprint", a powerful process that allows you to reconnect with your internal guiding system, so that you can transform all areas of your life--health, weight, relationships, work--and move into a place of confidence, ease and freedom.
* LEARN how to get enhance your outer beauty with a makeup lesson and personal consultations.
Rebecca will be teaching you 2 "easy-breezy" summer makeup looks using some of her favorite green beauty products. Learn how you can recreate the looks for parties, interviews, photo shoots and more. Enjoy your very own mini-makeup consultation with Rebecca after her demo!
* ENJOY nourishing, beauty-boosting refreshments while you sample and shop with
* CONNECT with fabulous, like-minded women, make some new friends and build community.
* RECEIVE an eco-beauty swag bag with some of the experts' favorite products.
Meet Your Mind, Body, Beauty Hosts: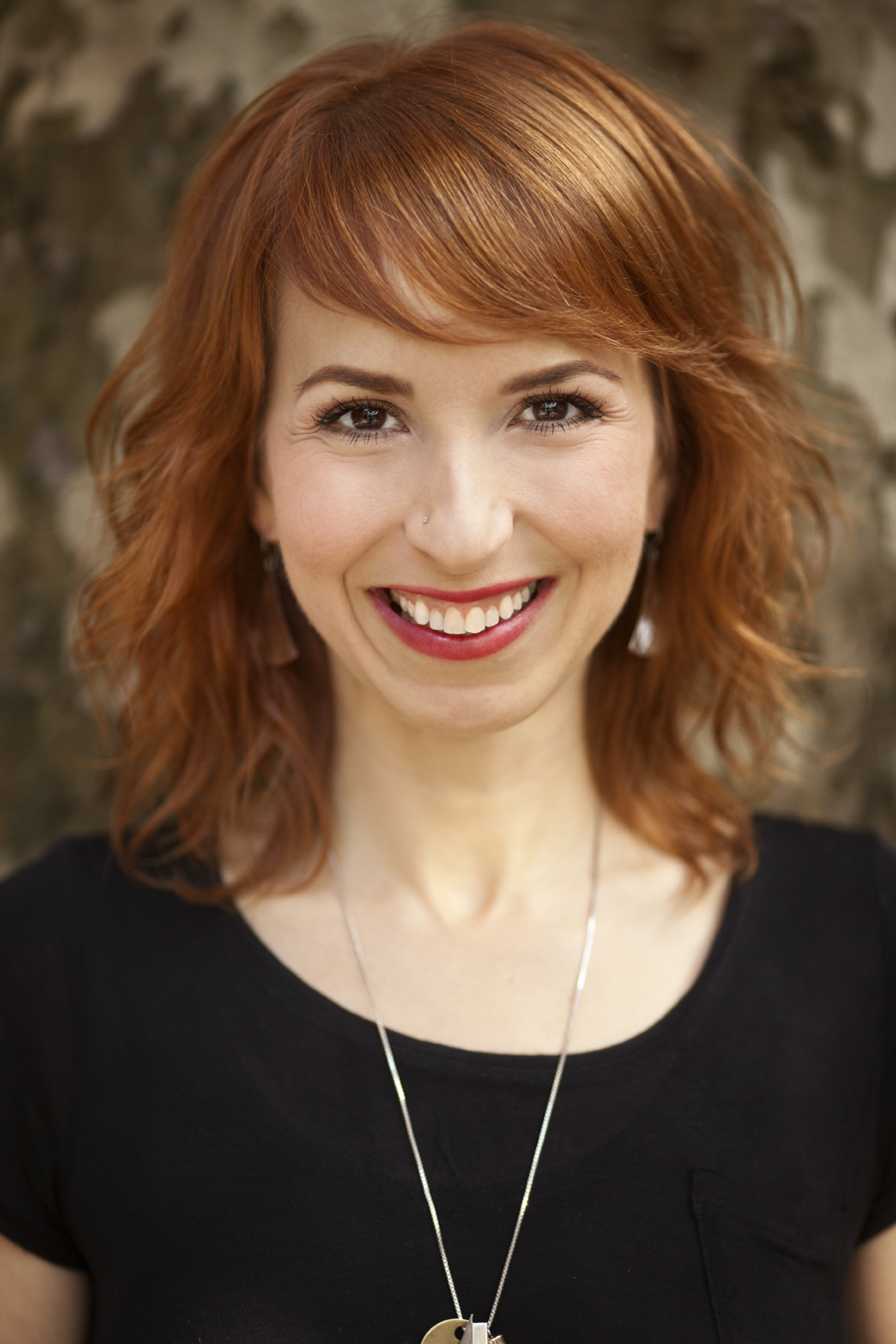 Rebecca Casciano
is a Makeup Artist and Green Beauty + Wellness Coach, who empowers her clients to explore the connection between their inner health and outer beauty. She is passionate about educating women on the benefits of a nourishing, plant-based diet, lifestyle and beauty routine, which includes cosmetics that are safe, sustainable ane effective.
A makeup artist and educator for nearly 13 years, Rebecca's work has been featured in magazines such as ELLE and Essence, shows like America's Next Top Model and Miss Universe and on celebrities from Mary J. Blige to Martha Stewart.
Rebecca struggled with chronic cystic acne for years before she discovered a holistic approach. This not only helped heal her skin, but transformed her entire lifestyle and approach to beauty. Visit www.rebeccacasciano for her portfolio and services.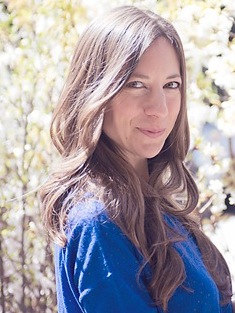 Jennifer Kass is a holistic happiness coach and spiritual mentor, who guides clients in one-on-one transformational programs that align all areas of your life, allowing you to step into your full potential.
Jennifer uses practical spiritual tools that provide a gateway to
your inner happiness.
She holds a degree in Journalism from the University of Colorado and is a graduate of the Institute for Integrative Nutrition in New York City.
She is a former editor at Allure magazine and has contributed to Well+GoodNYC.com, The New York Post and Prevention.com.
Jennifer is also a Beauty Ecologist with Pangea Organics, part of the movement to bring organic, all-natural beauty care products to millions of households worldwide.
Visit
www.kasshealth.com
for more about Jennifer!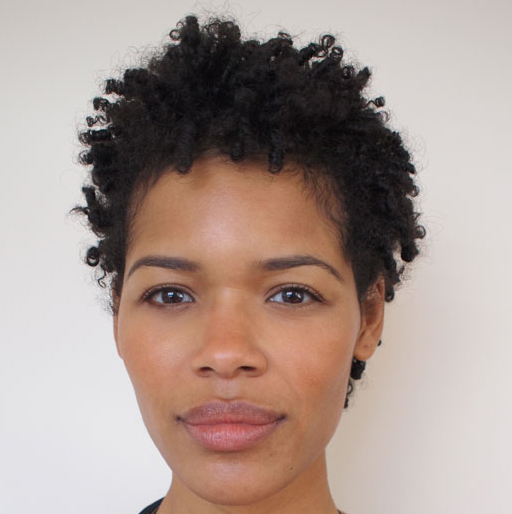 Raquel Griffin
is a soul-powered life-stylist and fashion expert from fabulous New York City. Half creative mastermind, half mantra-chantin' hippie chic, she's the voice of www.granolaglamour.com; a modern millennial digest for aesthetic junkies, conscious fashionistas, foodies & green devotees alike.
Also a coach & consultant, Raquel pours her eclectic blend of talent & experience into a holistic, 360
°
approach
to living and working gorgeously
that helps her clients fall back in love with themselves so they can
shine baby, shine
.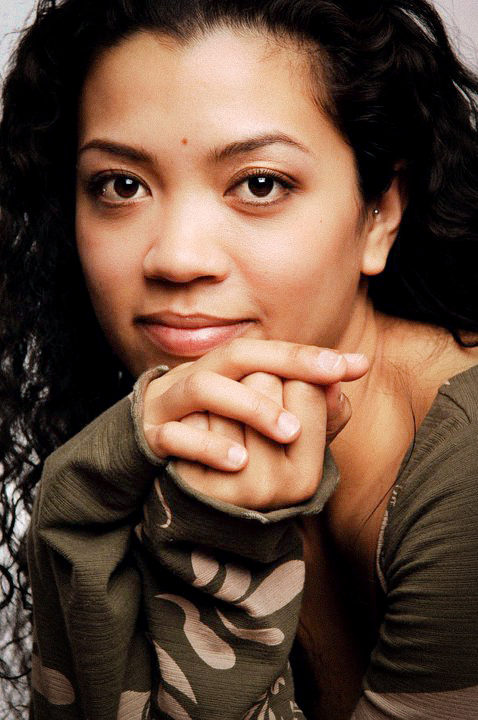 Victoria Keen is the Founder of V-Keen, a lifestyle brand dedicated to empowering women through conscious clothing since 2003. A further extension of this vision is an ongoing Urban Wellness Lecture Series hosted at the Great Jones Space, a beautiful light filled loft in New York City.
Victoria's Great Jones Space hosts lectures, workshops, and yoga classes led by inspiring speakers and practitioners from all over the world to increase awareness around holistic health, science and spirit. Her inspiration is building a high vibrational community through intention and purpose.
Great Jones Space is located at 9 Great Jones Street #1, between Broadway and Lafayette in NoHo. Visit www.v-keen.com for more information and to book the space for your next event.
Eco-Beauty Swag Bags Sponsored By: